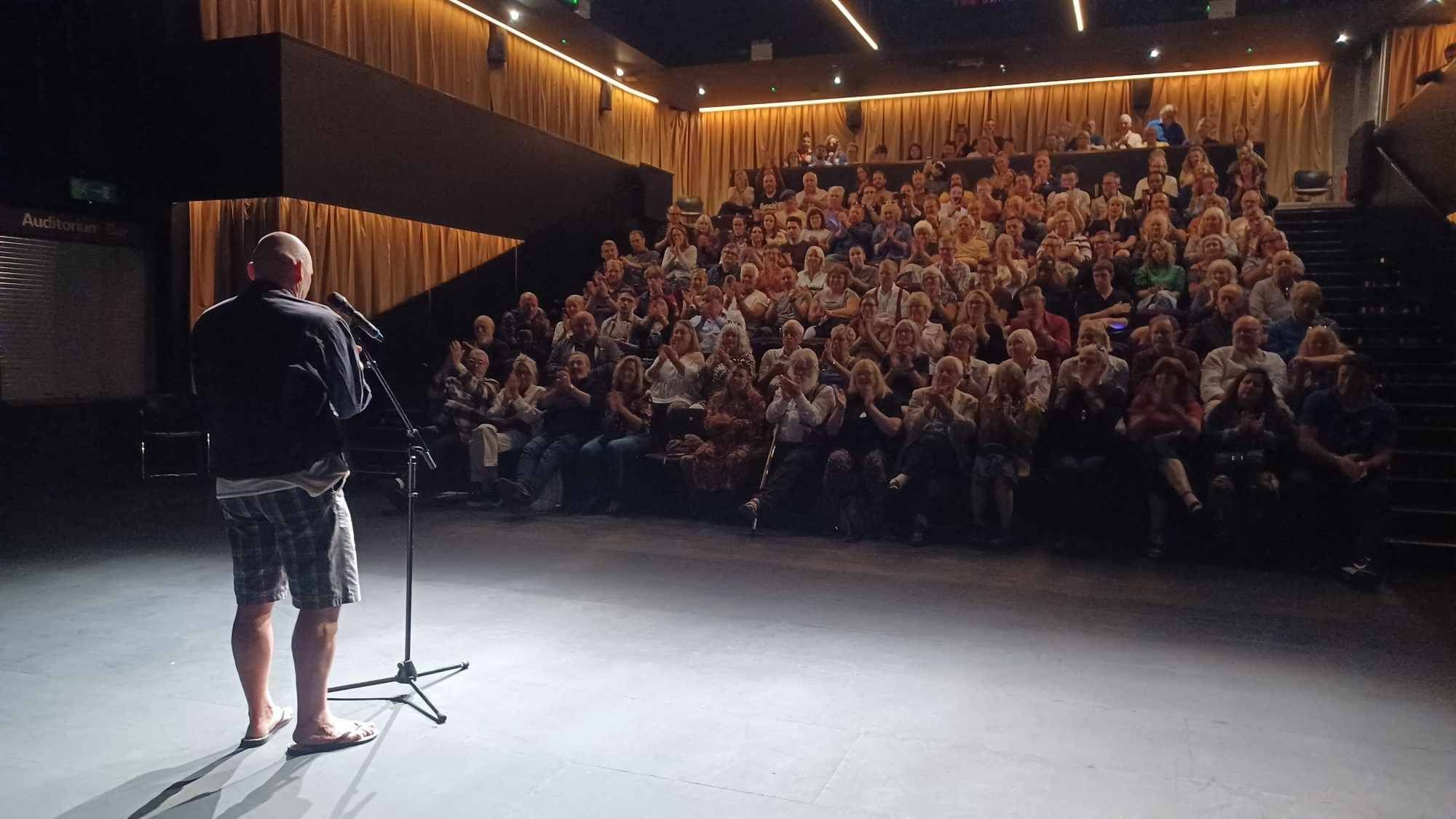 FOLKESTONE FILM FESTIVAL
The Folkestone Film Festival holds bi-monthly screenings in the Folkestone Creative Quarter, and hosts a summer festival which takes place over several days in multiple venues. The Creative Quarter is an urban village of designers, filmmakers, musicians, web developers and artists. With 115 studios and offices, and over 50 shops, it is a hive of artistic activity.
We accept submissions from around the world, English Subtitles are encouraged but not compulsory. We have no conditions on content or film form, you are welcome to be as experimental as you wish. We judge films based on their own merit and champion independent filmmakers. Our panel of award winning filmmakers and vocational artists will endeavour to provide all selected films with Laurels, artwork and a short feedback. We've teamed up with some exciting partners to bring you a range of valuable promotional opportunities. We can't wait to meet you all at Screenings and Galas soon!
• Folkestone Judges Awards
• Folkestone Jury Awards
• Folkestone Audience Awards